Excellent take on beans on toast. Pickled onions are a great fit on top; use either lemon or vinegar. It also worked with yoghurt instead of the cream. I never managed to cook butter beans well, so I am one of the people who should be buying them canned. Great for brunch.
Make it for a brunch and your guests will be going "interesting, very good, never had something similar."
Check out other recipes for brunch or from Ottolenghi.
Link to the recipe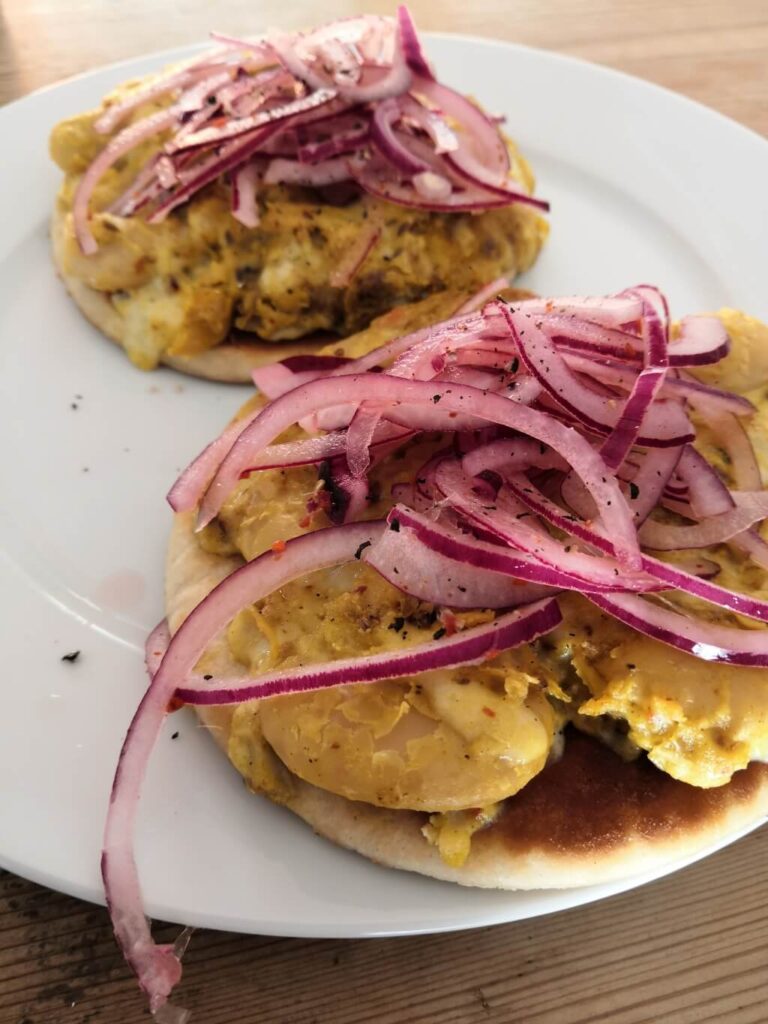 Yotam Ottolenghi, Guardian