This one is easy, and you will love it next day for lunch too. If reheating in a pan, add water, so it does not stick and burn. I never had wholegrain mustard, so I just added mustard seeds, so smart, no?
Cheddar in béchamel can be replaced with almost any cheese. After I posted it on Instagram even my friend, whose focus is not really food and cooking, made it. I wonder what they usually eat.
Does love really go through the stomach? If you have broccoli left, try this pasta next day.
Link to the recipe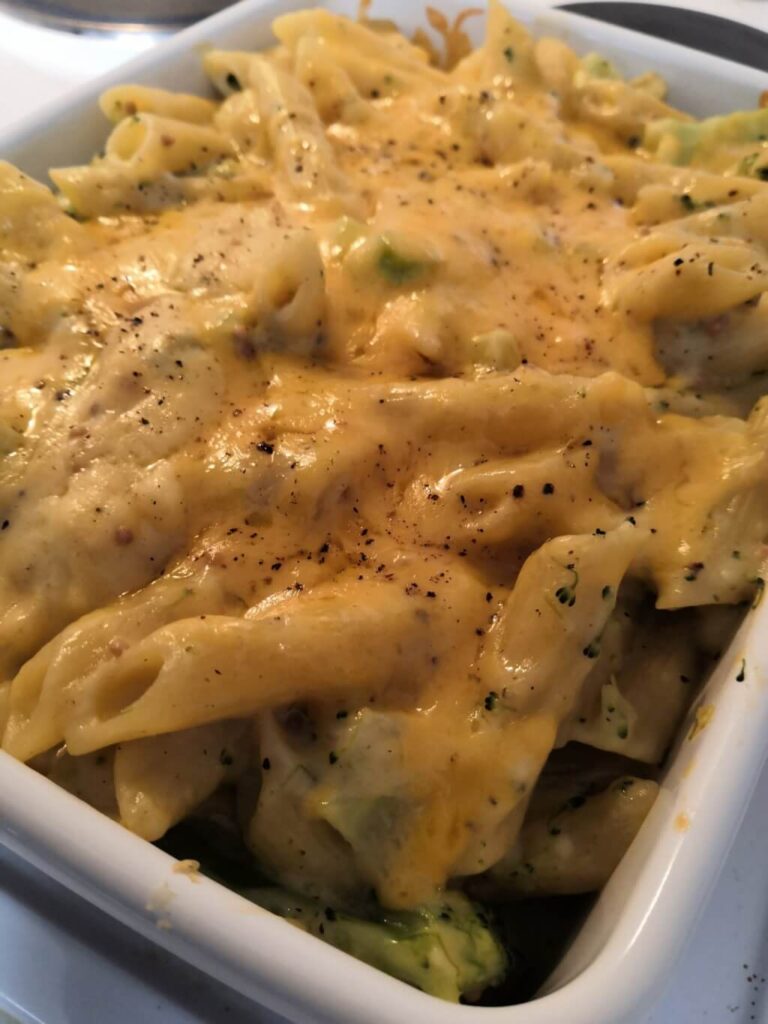 BBC Good Food